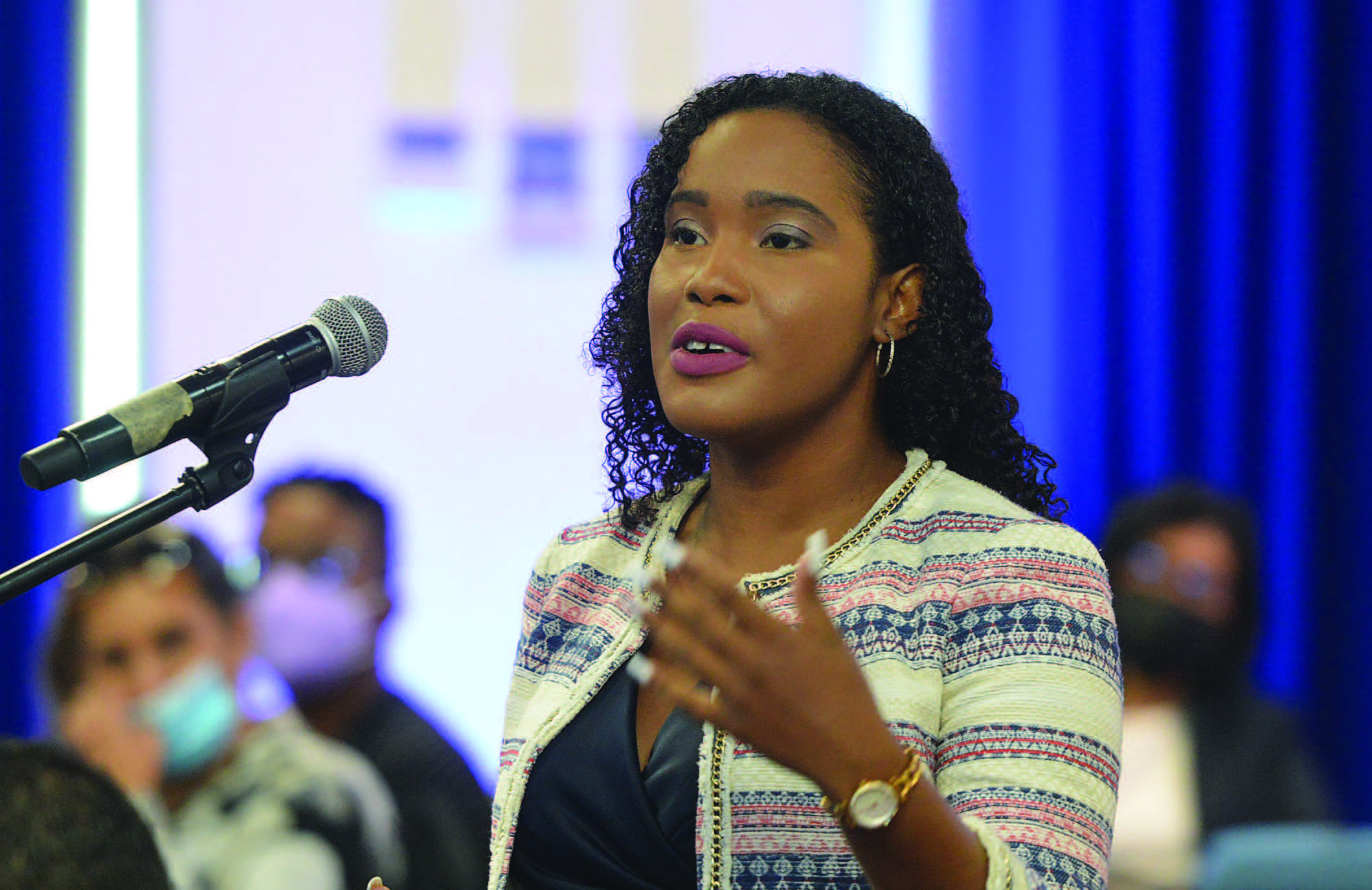 "Engaging", "Very Illuminating" and "A much needed forum", were some of the sentiments expressed by members of the FinTech Association of Trinidad and Tobago (FinTechTT) after attending the Commonwealth FinTech Toolkit three-day workshop hosted by the TTIFC in May 2022.
Agyei Archer, Co-Founder and CEO of the local e-commerce app Unqueue commented that the sessions were a step in the right direction towards creating a thriving fintech ecosystem locally. He stated that events like the workshop were critical to promoting further "cross-platform or cross community collaboration" between regulators, business interests and tech interests. Expanding on this idea, he espoused the possible benefits of creating "a more integrated ecosystem" that involves "regulators at the product planning stage" for better guidance and decision-making by fintechs. He walked away from the event with a greater perspective on the role of regulators and felt that they "may not be as such of a challenge as he initially perceived", but instead, the approach should be to have more direct conversations between regulators and startups.
Expressing similar views was Charielle Plowden, Corporate Secretary, FinTechTT. "These sessions have given me so many ideas, and I have made so many connections that will be an asset as FinTechTT continues its work in Trinidad and Tobago". She was also pleased with the level of collaboration and depth of discussions occurring at the workshop. She indicated that the tech ecosystem is a dynamic space and cooperation is the only thing that can push the agenda forward.
Read the full version of the Quarterly HERE or read about our Stakeholder Forum And Digital Payments Roadmap Update