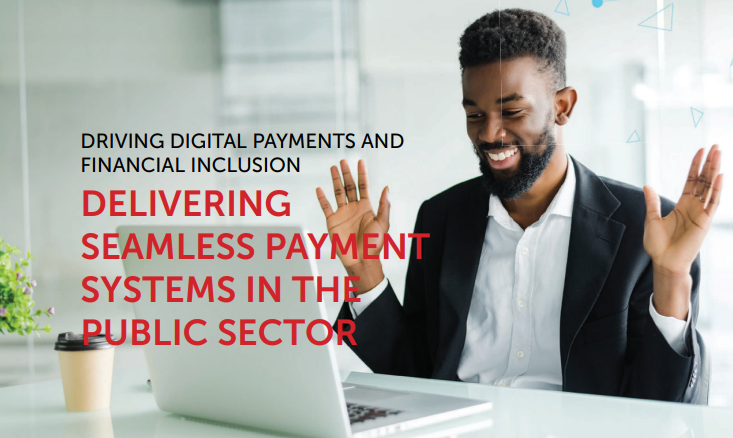 Inclusive digital financial services (DFS) are becoming a reality for more underbanked and unbanked citizens in Trinidad and Tobago as the country moves towards making digital payments more convenient and accessible for everyday citizens. An expansion of instructions to accommodate new Electronic Funds Transfer (EFT) methods in government ministries and state Agencies has been approved by the Ministry of Finance.
This updated approach to delivering payments across the Government of the Republic of Trinidad and Tobago (GoRTT) will provide the public with more convenient and safe options for transacting business with the government, while clearing the way for improved efficiency
and accountability in its payments and receipts systems.
What Does This Mean?
Previously the list of defined and approved payment methods was limited to debit and credit card facilities. This meant that many unbanked and underbanked individuals could not access digital payment services.
Through the use of Payment Service Providers (PSPs) such as IGT and Massy Technologies' Surepay and Paywise, citizens can now access essential government services with greater ease, convenience and security by making payments directly to government from more location options across Trinidad and Tobago. Currently, the Central Bank of Trinidad and Tobago has an approved list of PSPs that cover a combined network of over 1,500 agents which provide diverse geographic coverage.
The first agencies to pilot this approach are the Ministry of Works and Transport, the Ministry of Trade and Industry and the Ministry of National Security – Immigration Division.
This move is expected to significantly enhance service delivery to citizens and provide an avenue for those within society who are not part of the formal economy to transact with the government.
The 2022 National Financial Inclusion Study
Improving financial inclusion is an important milestone for all economies as it ensures that all individuals and businesses can have access to useful and affordable financial services that meet their needs (World Bank, 2022). As one of the key mandate pillars of the TTIFC, this multidimensional concept involves the measurement of several indicators such as account ownership, penetration of access points, and availability, use, and quality of services.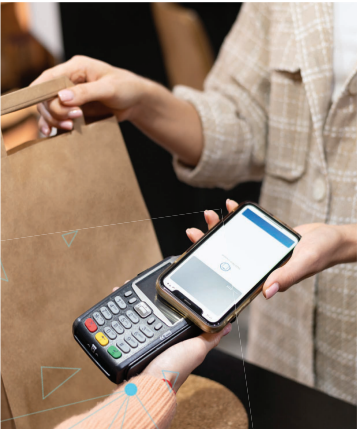 Improving the level of financial inclusion in Trinidad and Tobago requires a deeper appreciation of the nuanced barriers impacting citizens. To achieve this the TTIFC has commissioned a National Financial Inclusion study, which will seek to:
Assess the current levels of financial inclusion for the citizens of Trinidad and Tobago.

Develop and collate data on financial inclusion in Trinidad and Tobago that would inform a development plan for increased levels of financial inclusion.

Identify existing gaps and barriers that hinder financial inclusion.

Identify the willingness of citizens to adopt cashless payment solutions.
The study will be completed before the end of 2022 and the results will inform the development of a National Financial Inclusion Roadmap. All these activities are necessary to ensure that resources are channeled to provide solutions to the people that need them the most and to places where it will have the most significant impact.
Read our Promoting FinTech Through Engagement And Collaboration article or click HERE to access our other articles.
For more information, contact the TTIFC HERE