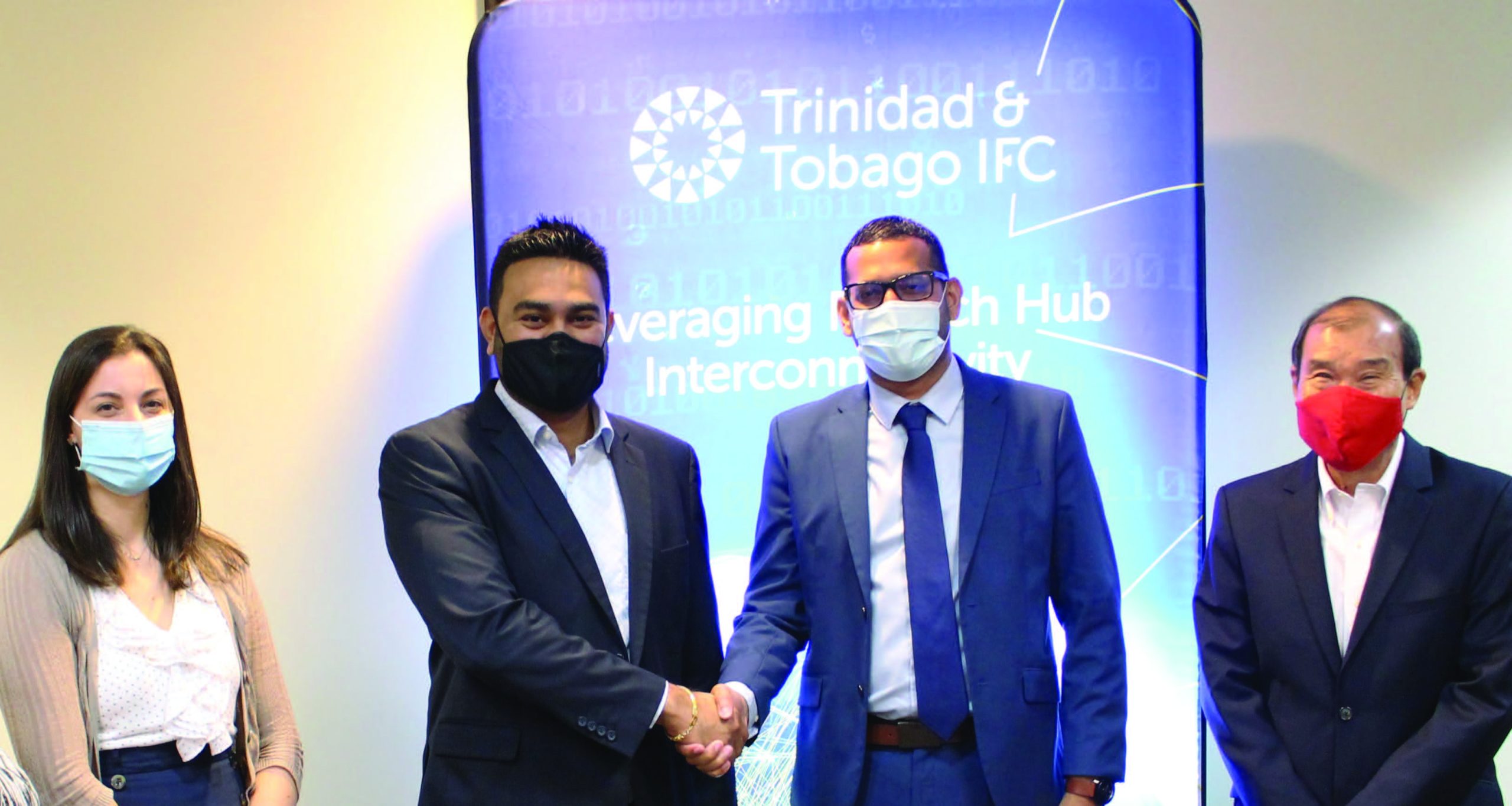 Trinidad and Tobago is a source for high-value human resource talent for finance and technology investors looking to establish local operations.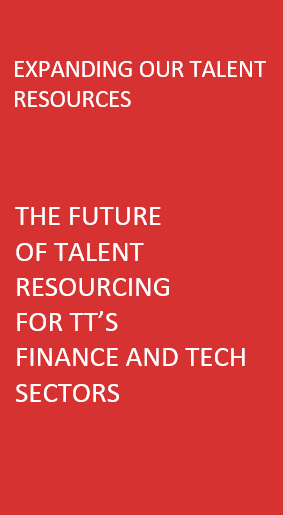 International technology firm Valenta Caribbean Limited gave testament to this as they signed their lease agreement with the TTIFC in March for their local office space at the Incubation Hub located at the International Waterfront Centre, Port of Spain.
Valenta's co-founder, Jayesh Kasim also credited T&T's "strong infrastructure, proper skillsets of the employees and ideal time zone for our clients in North America" as key factors that influenced their decision to choose T&T as their base of operations in the region. Trinidad & Tobago will benefit from additional foreign direct investment increased employment, and development opportunities for local citizens, as the company moves towards its recruitment target of "100 new hires by the end of 2022" Kasim informed.
As one of the leading providers of outsourced personnel, Valenta has focused on building up its workforce with local recruitment in various fields. Some of the vacancies advertised by the company thus far include SQL Developer, Medical Scribe, Medical Assistant and Accountant. Other fintech-related areas that are growing locally include Data Specialist, Cybersecurity Analyst, Compliance Expert and Product Manager. As the local fintech industry grows, it is anticipated that there will be increasing demand for jobs in these areas.
In facilitating the move, the TTIFC matched the company with employment agencies to assist with their recruitment drive as a component of the Incubation Hub facility.
The TTIFC offers the incubation Hub as a temporary space for international tech businesses and investors to set up and expand operations in Trinidad & Tobago. The lease allows for an incubation period of 18 months.
Read the full version of the Quarterly HERE or click HERE to access our other articles